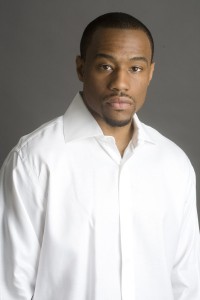 CNN commentator and HuffPost Live host Marc Lamont Hill will be the keynote speaker for Georgia Regents University's 2015 Annual Diversity and Inclusion Summit. This year's event will be held Wednesday, Sept. 9, from 8:30 a.m. until 4 p.m. at the Augusta Marriott at the Convention Center.
In his presentation "Building community in an hour of chaos: progress in the age of Obama," Hill will share his expertise on how to empower communities by using practical tools and strategies.
Hill is a world-renowned author who provides regular commentary for media outlets like NPR, CNN, MSNBC, and Fox News Channel, where he was a political contributor and regular guest on The O'Reilly Factor.
Hill is a distinguished Professor of African American Studies at Morehouse College. Prior to that, he held positions at Columbia University and Temple University.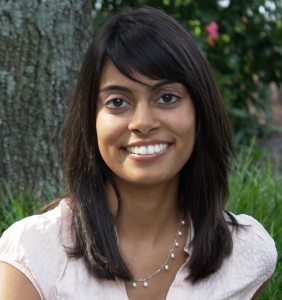 Another highlight for this year's program will be a workshop led by Invati Consulting founder Crystal Kadakia. The Huffington Post blogger and former TEDx speaker will give her insight on how employers can effectively engage and manage millennials in the workplace.
Other summit activities include panel discussions and various workshops on topics such as strategies for recruiting and retaining minorities in STEM careers and the 45th Anniversary of the Augusta Race Riots.
For a complete schedule and registration information, go to gru.edu/diversity/summit/.